This is a funky 360 VR (virtual reality) of the Real Guitars shop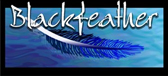 Blackfeather were one of the most popular and successful groups of the early '70s, and produced one of the landmark Aussie progressive rock albums Mountains of Madness. Keep an open mind and come along to one of our gigs, you may be pleasantly surprised!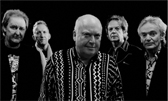 Madder Lake was one of Mushroom Records early success stories thanks to the hits 12 lb Toothbrush and Goodbye Lollipop. They also wowed crowds at Australia's Woodstock, the Sunbury Festival.